building a portable Blood Bowl stadium – part 1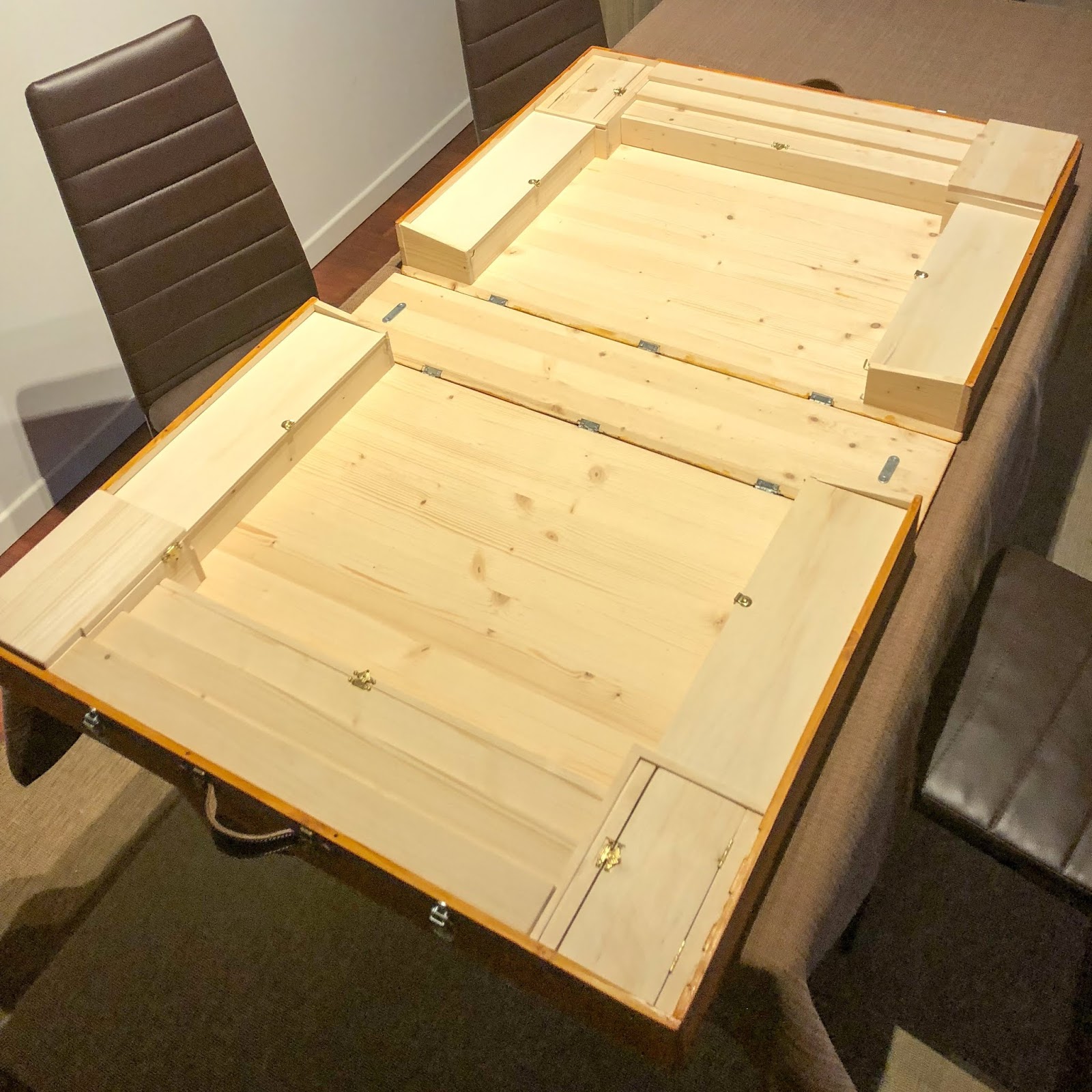 The idea of ​​having a portable stadium for BLOOD BOWL was born from the need to have a ready-to-use scenery without taking up too much space, comfortable to carry and aesthetically pleasing.
Browsing on PINTEREST I found several interesting solutions to inspire me, so I started designing the field.
The initial doubt was whether to build a mezzanine floor and the side stands as seen in many projects or not.
I decided not to use a mezzanine floor, thus leaving the useful space to insert other material in the suitcase such as boxes with suqadre or other.
For the stands I decided to expand the size of the "suitcase" by inserting the stands also at the end of the field so as to reproduce a hypothetical "curve".
In this way I have created two further compartments in which to insert two complete teams while two other lateral compartments will contain the three rooms for RESERVES, INJURIES and KO.
The covers of these compartments are removable to give access to the rooms and are integrated into the scenography as advertising panels.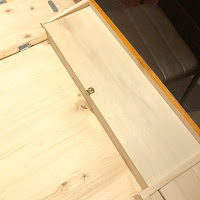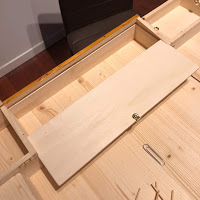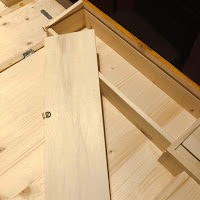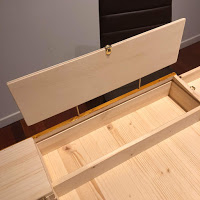 There is space under the stands to insert longer objects.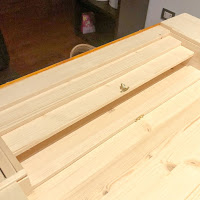 On the sides of the stands there are 2 compartments to contain the dice throwers.
During the game the dice throwers are placed on the sides of the midfield to close the open spaces of the stadium.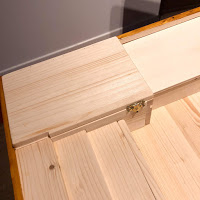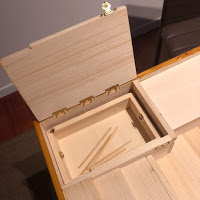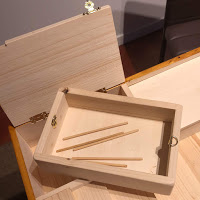 Altri due vani in cui poter riporre altro materiale.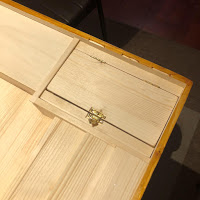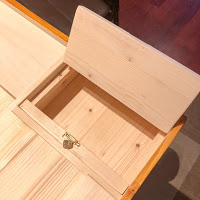 Obviously I had no doubts about the person to whom to entrust this work, my friend Ezio Zanini, a great carpenter and a passionate ex-Blood Bowl player.
With great enthusiasm Ezio accepted my requests and also recommended some interesting solutions.
I asked Ezio to leave the inside without any treatment to apply the paint more easily. The outside of the box has had a nice oil finish to waterproof and embellish it.
Thanks to the use of very light top quality materials, the suitcase is in fact easily transportable despite its size.
You can contact Ezio Zanini at:
http://www.viduquestla.it/